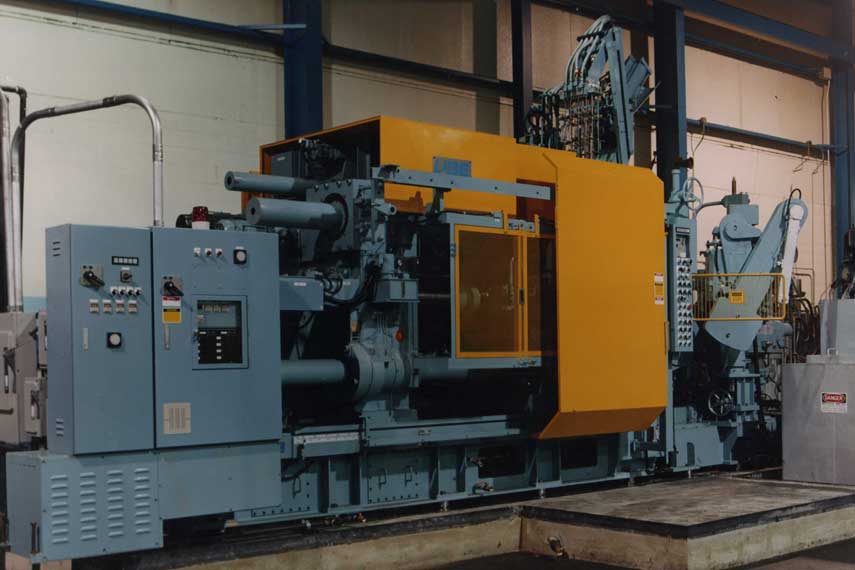 Mold / Die Design and Tooling
Any product's integrity rest heavily on the quality of production molds and dies. Road Champion offer unexcelled design capabilities and access to tool and die shop manufacturing.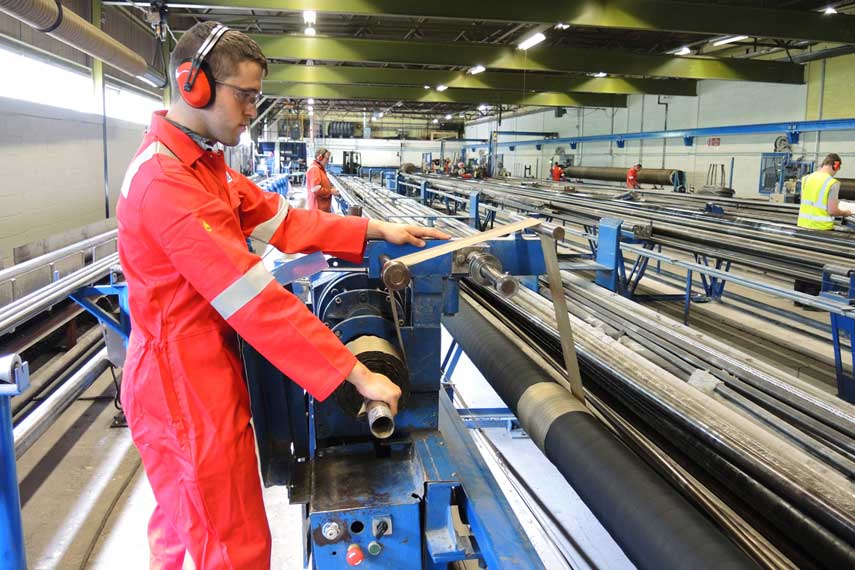 Rubber Manufacturing
Depending on product design, size and quantity, Road Champion can draw on various production methods and equipment resulting in high quality at a competitive price.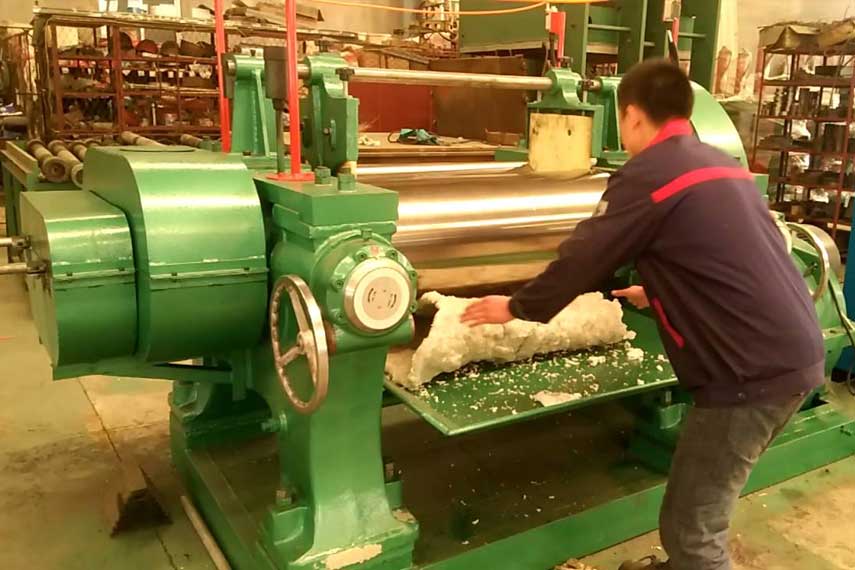 Molding and Machining
Road Champion offers the capability and equipment to mold a wide range of precision rubber products. Methods include compression, injection and transfer molding.
Rubber Bonding
A special expertise of Road Champion is the bonding of rubber-to-metal. Road Champion maintains high standards which include thorough inspection, chemical cleaning and sand blasting, the application of adhesive coating and storage of metal or plastics components in a well-controlled atmosphere to retain a contaminant-free surface.